Value Proposition Design: Training & Advisory Service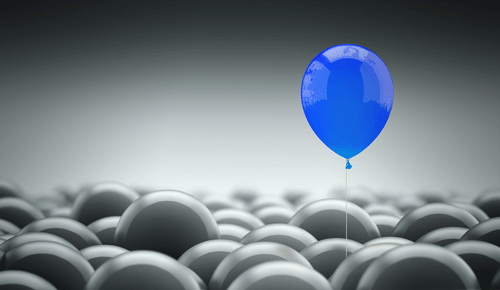 Inadequate value propositions are the #1 reason products fail. The key to success of a new product is a clear, compelling, competitively superior, value proposition. A well defined value proposition will drive the development of key features as well as appropriately direct your marketing communications effort. Unfortunately many firms develop and launch new products without defining the value proposition, resulting in poor market performance.
Our value proposition training and advisory service provides your team with the knowledge, tools, and processes needed to systematically design and test superior value propositions. This results in improved alignment of product attributes with customer needs, and improved market success.
Our training is focused on the use and application of the
Value Proposition Canvas
with ongoing advisory and support services where we work closely with you in applying these tools to your situation.